Not what you expected?
Cancel your subscription at any time!
We design websites based on our clients needs and taste. We provide a full custom prototype at the end of the design fase.
At Domma we will help you with Search Engine Optimization and Content writing. We do this to assure our clients with good online visibility.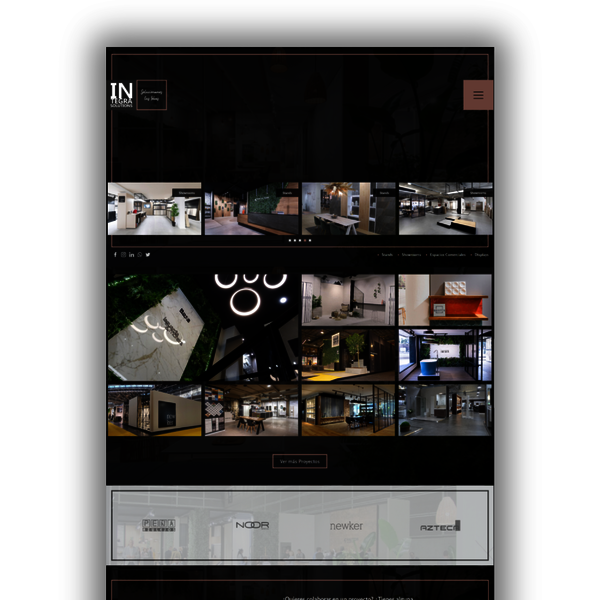 Integra Solutions already trusted us with their portfolio and they loved the result.
¨"I am very satisfied with the work done,
our clients like it."
Raúl Monraval Torres,
CEO at Integra Solutions
We can also help you with:
Corporate & Visual Development
Digital Strategy